DO YOU NEED A PERSONAL LOAN?
Here at Personal Loan Locator (PLL), we're a US-based personal loan lending tree that focuses on helping people with credit challenges get approved. Do you have low or at-risk credit? We'll still try to help you get a personal loan.
Ready to Start Your
Journey to Financial Freedom?
Sign Up for Our Email List Today!
HOW WE WORK
We'll Help You Apply for a Loan and Fix Your Credit.
Listen, we understand that life happens, and not everyone has perfect credit. We also understand that you need a personal loan, and we're here to help. Our simple 3-step application process will only take a couple of minutes.

Step 1 - Your Application
Starting an application is simple– you'll just need to provide some basic employment information and your home address. We'll also securely collect your Identification Number (ITIN) and your Social Security Number (SSN) to get your application completed.

Step 2 - Approval
There are a lot of things we look at when we work to get you approved. Your debt-to-income ratio, credit score, and credit report all matter. We also know that you're more than a set of scores and numbers, so we'll read between the lines. Your loan approval status will be available shortly after you submit it.

Step 3 - Get Funds
To finalize your loan, you'll need to close it– which most of our customers can do conveniently online. Closed, approved loans usually get funded within one business day (though it can take longer in some cases).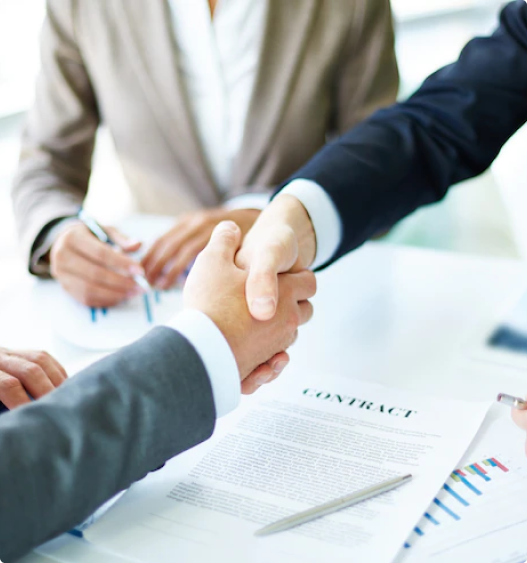 The Personal Loan Locator Difference
Here at the Personal Loan Locator, we're people just like you, and we understand the importance of needing a personal loan from time to time. We're here to help people just like you even if your credit isn't perfect. 
We also understand that everyone's situation is entirely unique, so we work on your behalf to match you with the best loan for your exact needs. 
You can rest assured that we strive to offer personal loans that are unsecured loans– which means you don't have to secure it with any of your property (like your car or your house). 
If you're ready to change your personal situation and need a loan to do it, Personal Loan Locator is here to help.
With the world being the way it is nowadays, it seems like it can be tougher than ever to get ahead financially. There are many reasons why you might need a personal loan, but here are just a few things that customers like you use their personal loans for after approval:–
Credit card consolidation 

Paying off any debt that's at a higher interest rate

Medical expenses

Home renovations/improvements

Paying for college

Personal and medical emergencies 

Fix or maintain a vehicle

Moving costs
These are just some of the reasons that our customers take a personal loan with one of our many qualified, verified lenders. What do you need a personal loan for?